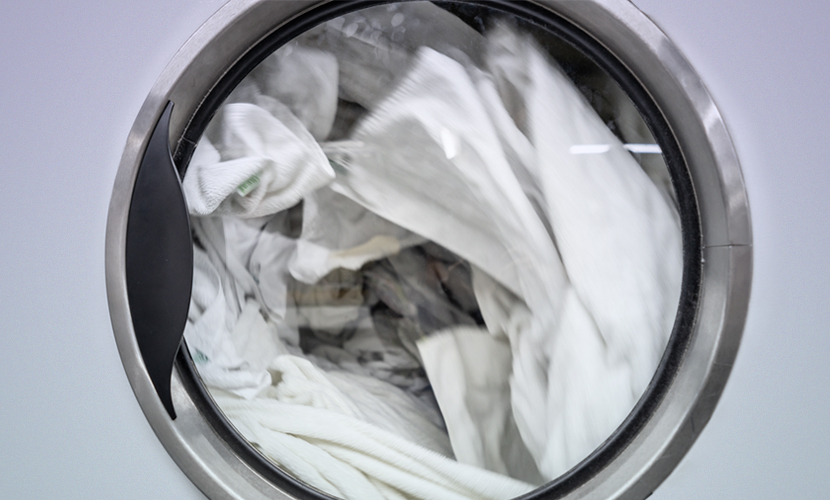 Non-urgent healthcare organizations and outpatient centers are reopening and scrutinizing their safety and sanitation programs right now. Health institutions and federal and state requirements are urging these healthcare centers to get organized prior to reopening and be diligent about formalizing safety protocols that will impact the wellbeing and comfort levels of staff and patients.
One of the most basic safety protocols to assess is medical apparel and linen laundering. Reusable scrubs, patient gowns, sheets, blankets, and towels are highly susceptible to cross-contamination and the spread of infectious outbreaks if not handled and laundered properly. If you need help assessing your laundry program, read the new eBook: How Safe Is Your Medical Laundry Program and Provider?
Read this blog to understand how HLAC-accredited laundering services can help your outpatient center safely reopen with highly sanitized and laundered medical apparel and linen supplies.