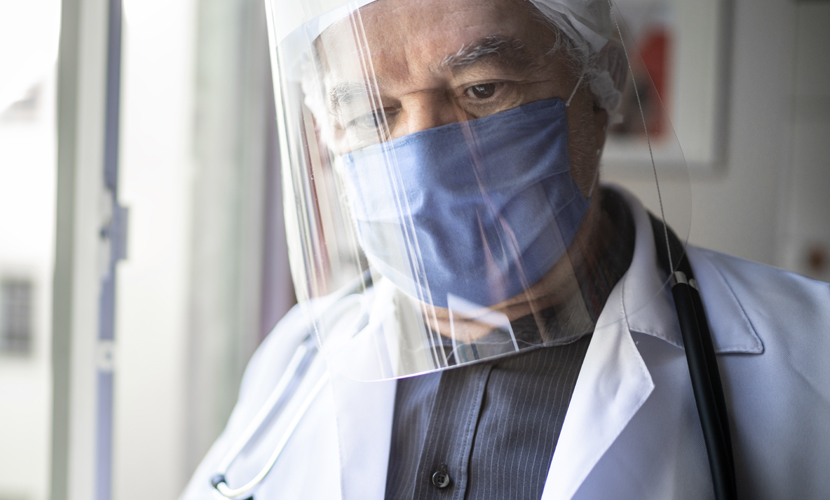 We have all heard the words "unprecedented", "unpredictable", and "unknown" a lot this year. While those words have become mainstays of casual conversation surrounding COVID-19, they also carry with them a lot of stress on affected industries, businesses, and services, including outpatient healthcare.
Stay-at-home orders that escalated at the start of COVID-19 caused a suspension of elective medical procedures and reduced patient counts. Just like all other businesses forced to temporarily shut their doors, it became absolutely critical for outpatient centers to reduce costs while patient visits, services, and subsequent revenue was at a standstill. For outpatient centers, many of which spend around 20% of revenue on supplies1, inventory like medical apparel and linens was a natural cost to cut or reduce.
While some outpatient centers found themselves locked into agreement minimums despite the unprecedented circumstances, others found relief from flexible medical inventory agreements. Keep reading to discover how the pandemic has proved the value of flexible medical inventory programs.