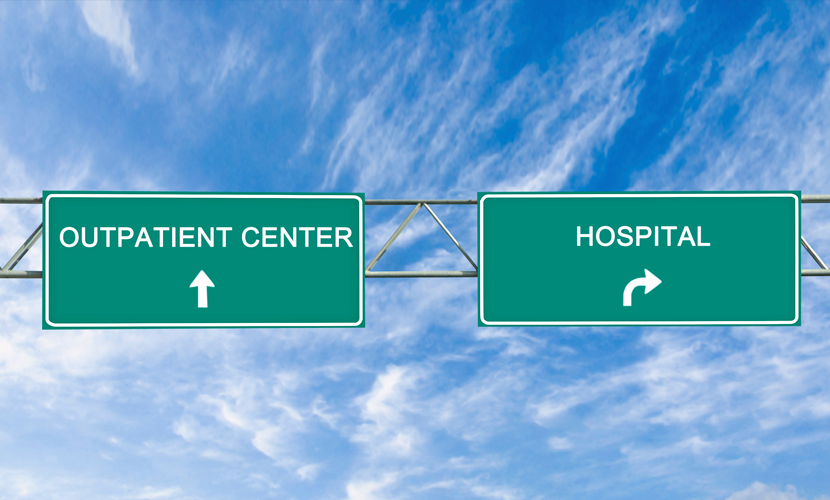 The healthcare industry loves to break things down into categories; from medical jargon that defines and divides the body and its organs to specialists who only practice certain kinds of medicine, they even categorize healthcare facilities and how they operate. The average person may not be familiar with these distinctions, thinking of all healthcare as similar and falling under one large umbrella category, but these separations play a major role in patient care, notably if a medical facility is outpatient or inpatient.

When it comes to the difference between outpatient and inpatient facilities, outpatient care is often associated with convenience, focusing on safety and comfort for both patients and staff in the short-term. That means outpatient facilities have very specific needs when it comes to their medical apparel and linens. Choosing a medical laundry service that specializes in outpatient care can make life much easier for office managers and clinicians.

Let's discuss outpatient vs inpatient healthcare and why specialized linen services are a game changer.